Complete vertical integration
Made in Italy
We are a company
with an Italian heart.
A simple definition that encompasses all the quality, style and customer care of a company that has been able to grow and innovate without losing its values since 1980.
---
We are leaders in the manufacture of knitted fabrics and finished garments in mercerized and non-mercerized cotton, and other natural and artificial fibres. A group composed of New Marbas S.p.a. (Italy) and S.c. Imperial s.a. (Romania).
New Marbas S.p.a. Is the heart and soul of the group.
Here our ideas and designs come to life, all with the style and quality that distinguish us in the world.
Starting with an idea, we create customised designs and, thanks to the most modern machinery and the most advanced technologies, we create samples so that the customers can see with their own eyes and touch our products.
Activities in Italy
Analysis and design: analysis of colour trends, evaluation of patterns and matches, fabric design and virtual simulation
Weaving: fabric swatches are made with small circular machines
Pattern making and prototyping
Communications and marketing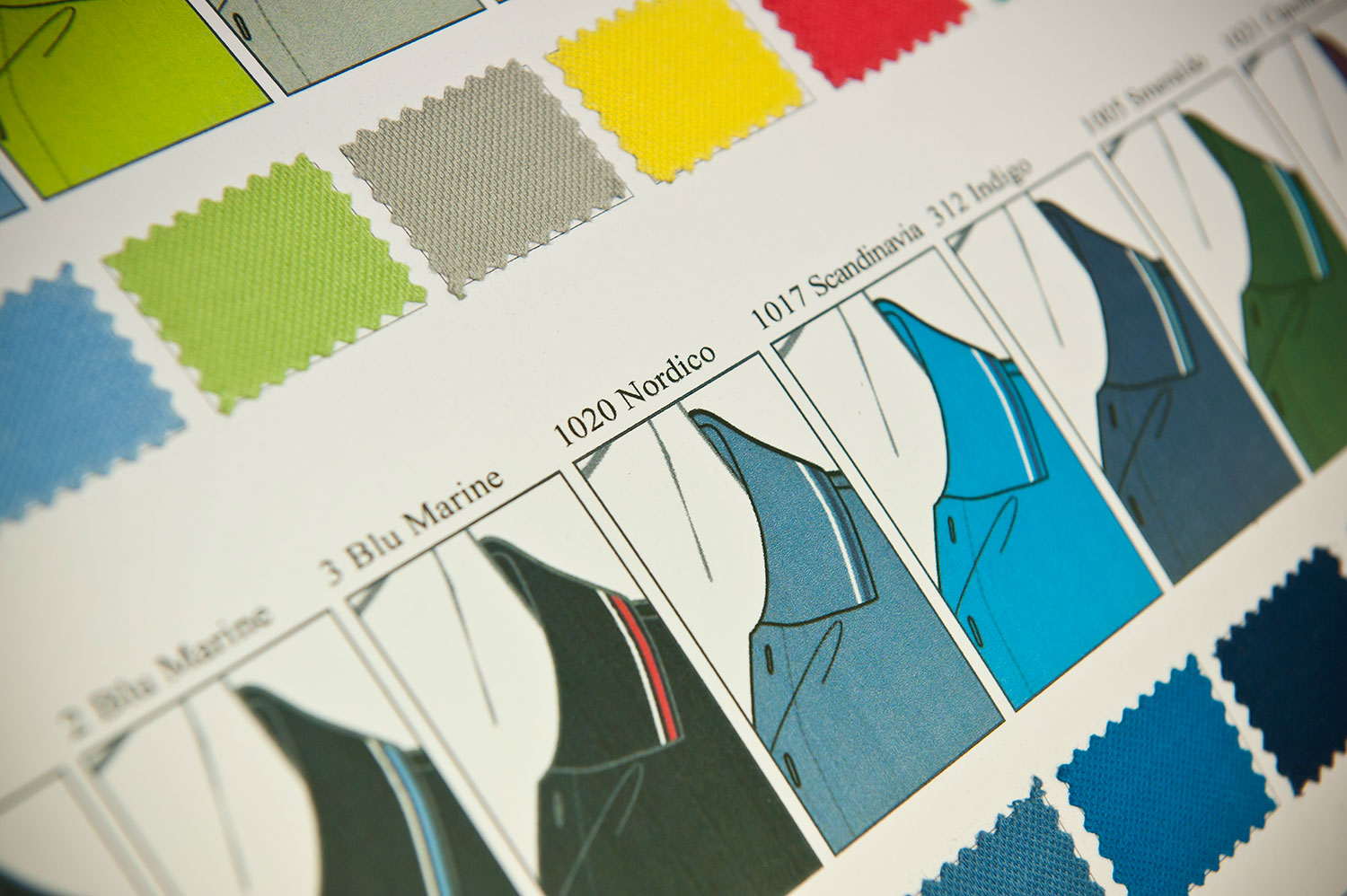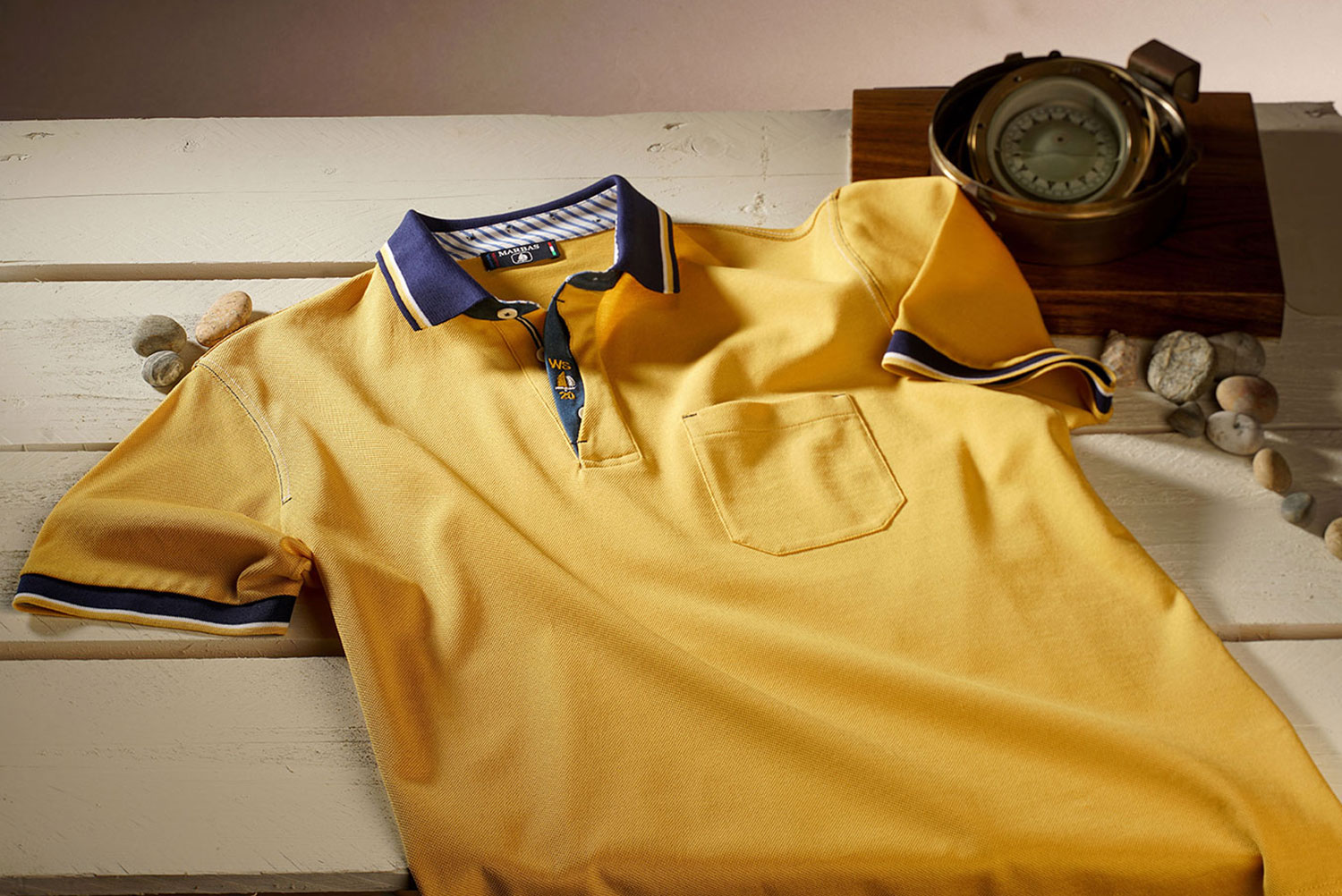 All activities are eco-friendly and comply with the strictest European anti-pollution regulations
S.c. Imperial s.a. Romania is our operational arm.
Garments and fabrics conceived and designed in Italy become reality here. Weaving, mercerizing, dyeing, finishing and manufacturing are just a few of the operations we have chosen to carry out in our plant operating in complete vertical integration. With a workforce of 600 employees we are perfectly able to create collections that reflect the highest quality standards.
Activities in Romania
Yarn dyeing plant: computerized yarn dyeing
Weaving: weaving with advanced plants and technologies
Fabric dyeing plant: dyeing, mercerizing and finishing
Printing plant: screen printing on garments
Embroidery plant: customised embroidery production
Garment production: entirely artisanal cutting, sewing and ironing, intermediate and final quality controls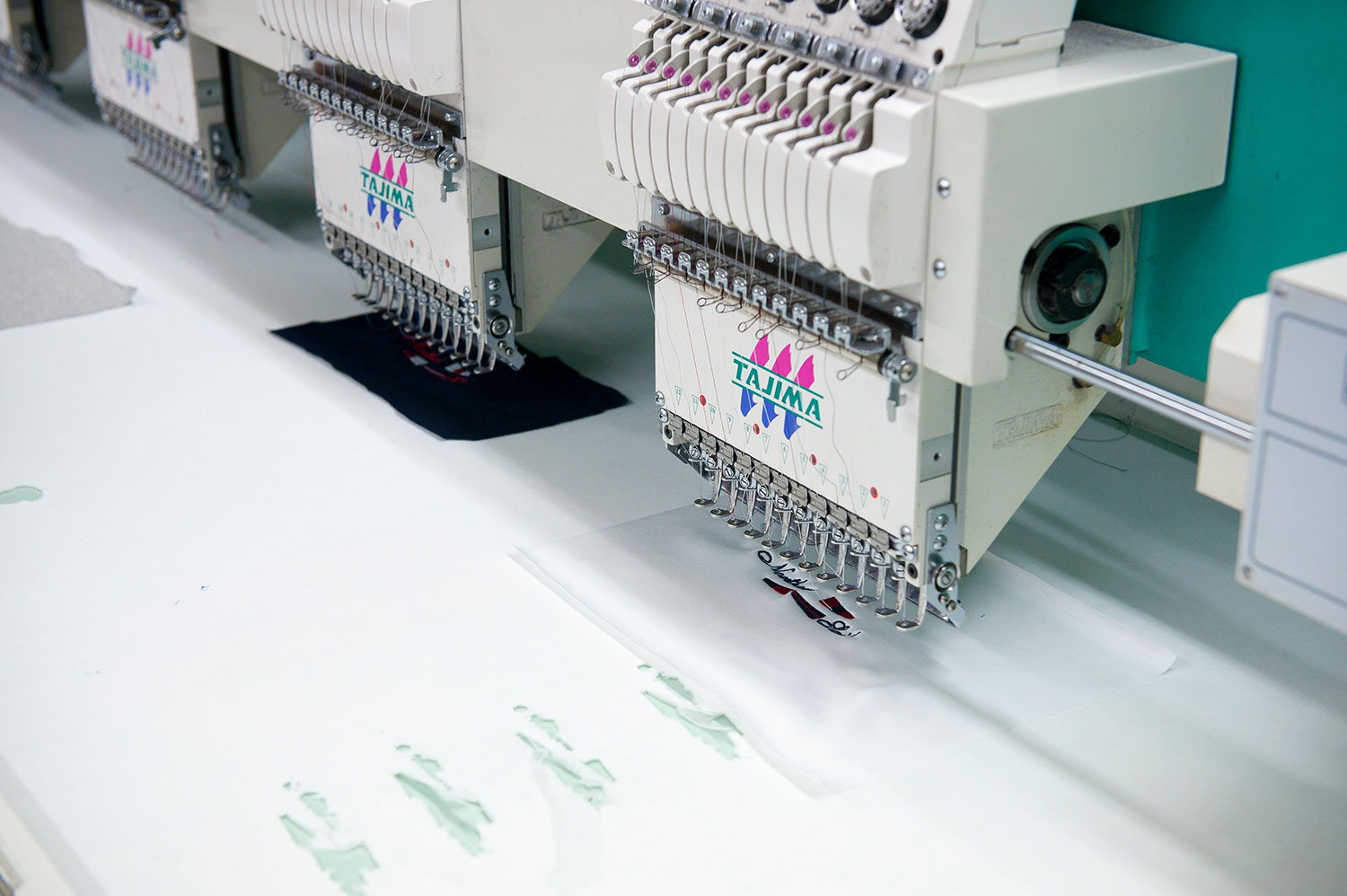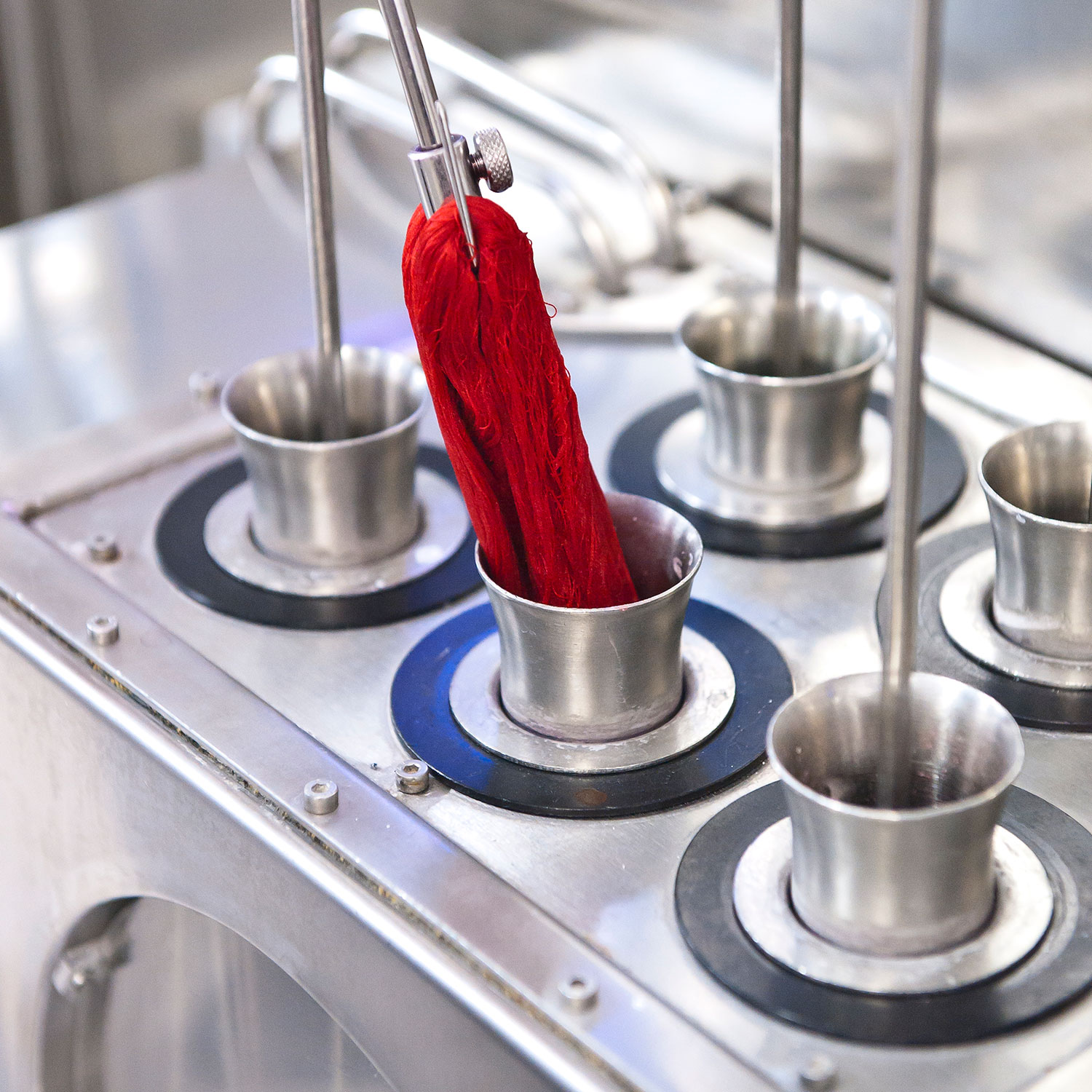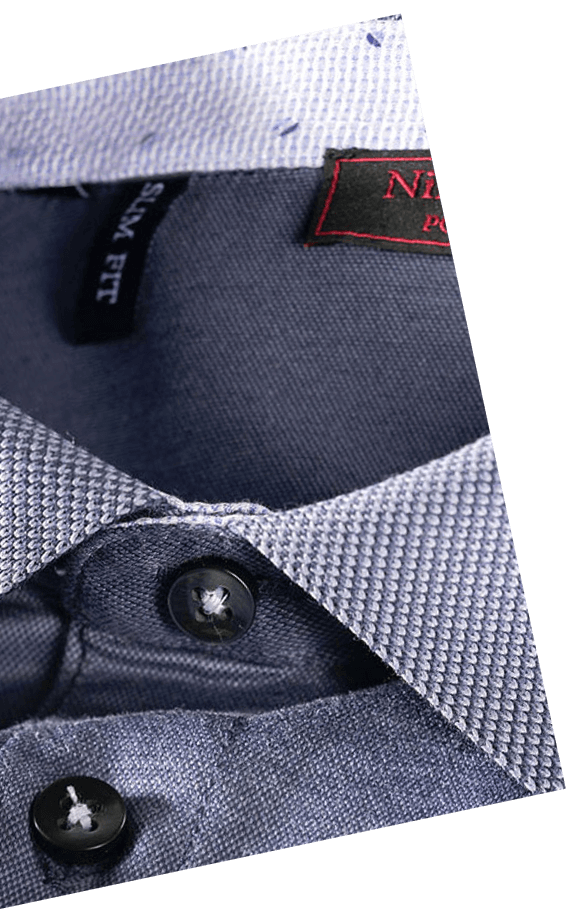 Contact Us
Any questions?
Fill in your contact information, we'll contact you!