Cotton lisle
Production of knitted fabrics in mercerized cotton
The entire world of Jerseys
We specialise in manufacturing polos, t-shirt, shirts and sweatshirts.
The company
We create unique garments.
The New Marbas Spa fabric collections come to life owing to the company skills of the internal style department which, in close synergy with the weaving and finishing department, is able to propose optimal solutions to meet the most varied customer needs.
Thanks to our experience and high precision looms, we are able to weave yarns of up to NE 120/2.
Discover why you should choose us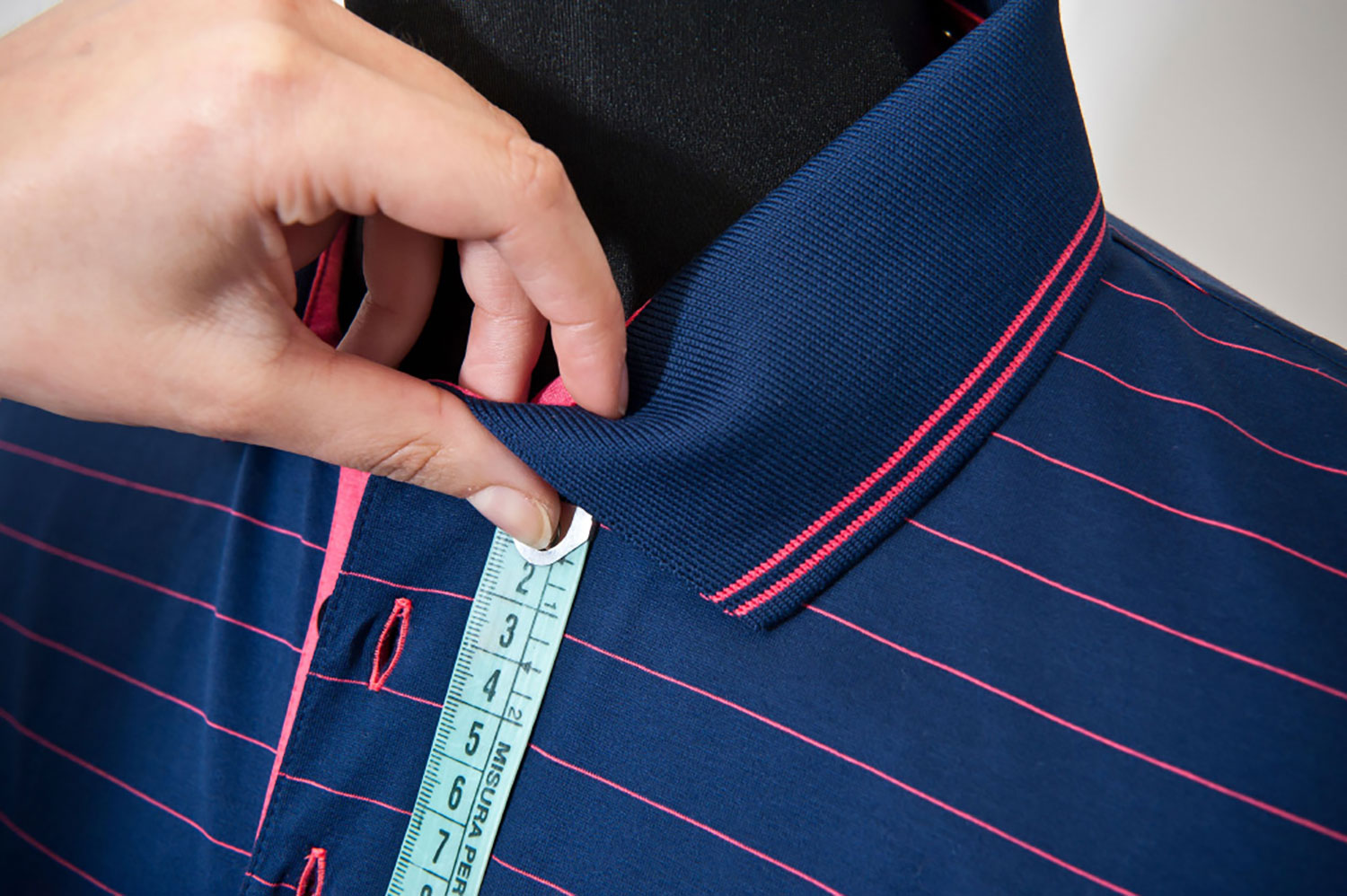 Collections
Italian quality and style since 1980.
For more than 40 years New Marbas has been synonymous with quality and elegance for those who love sportswear and formal clothing.
Private label jerseys polo
From the customer's design to the finished product
We take care of everything. Realization of the pattern, finishing, dyeing and continuing on to the delivery of the packaged and boxed product, ready to be sold.
Find out more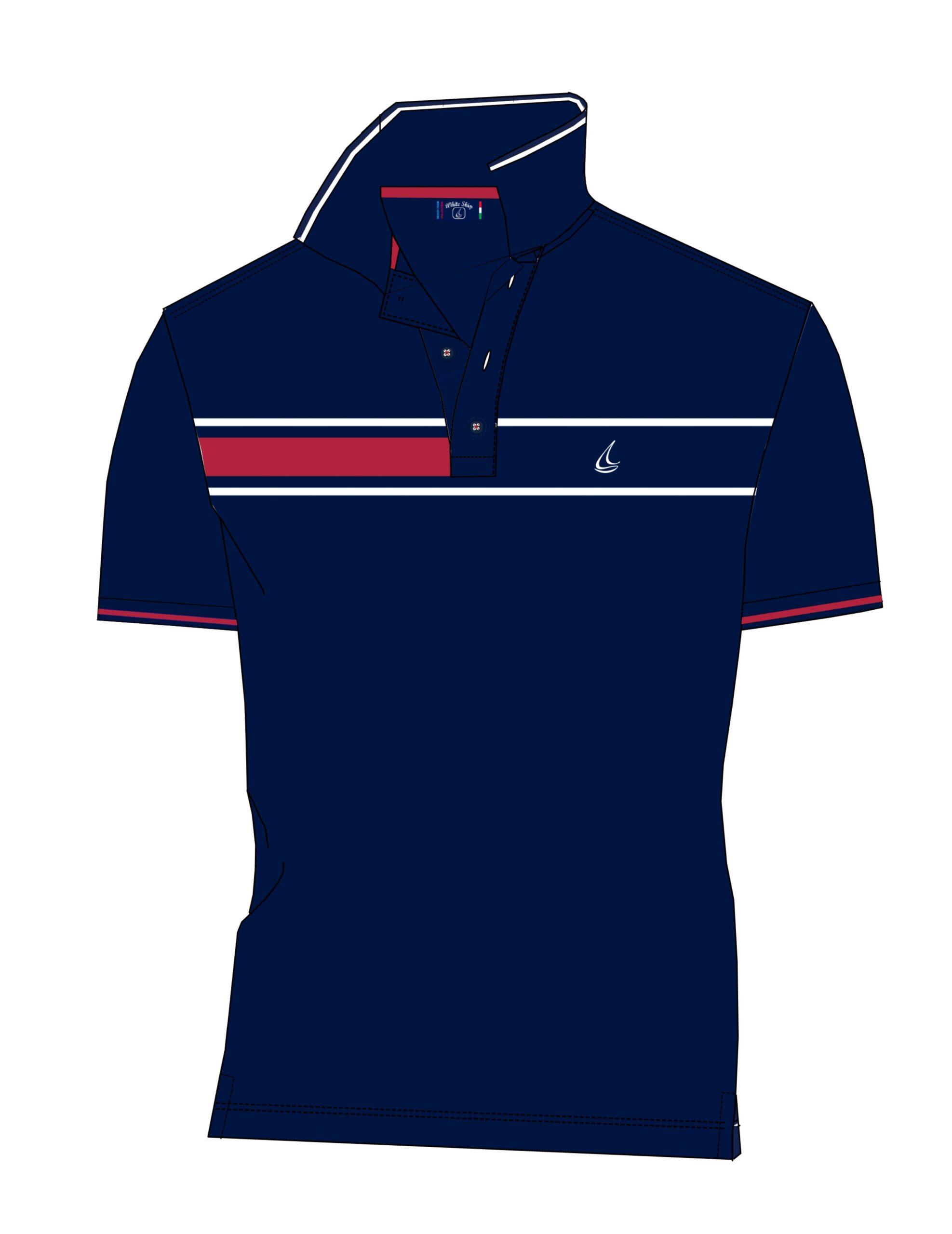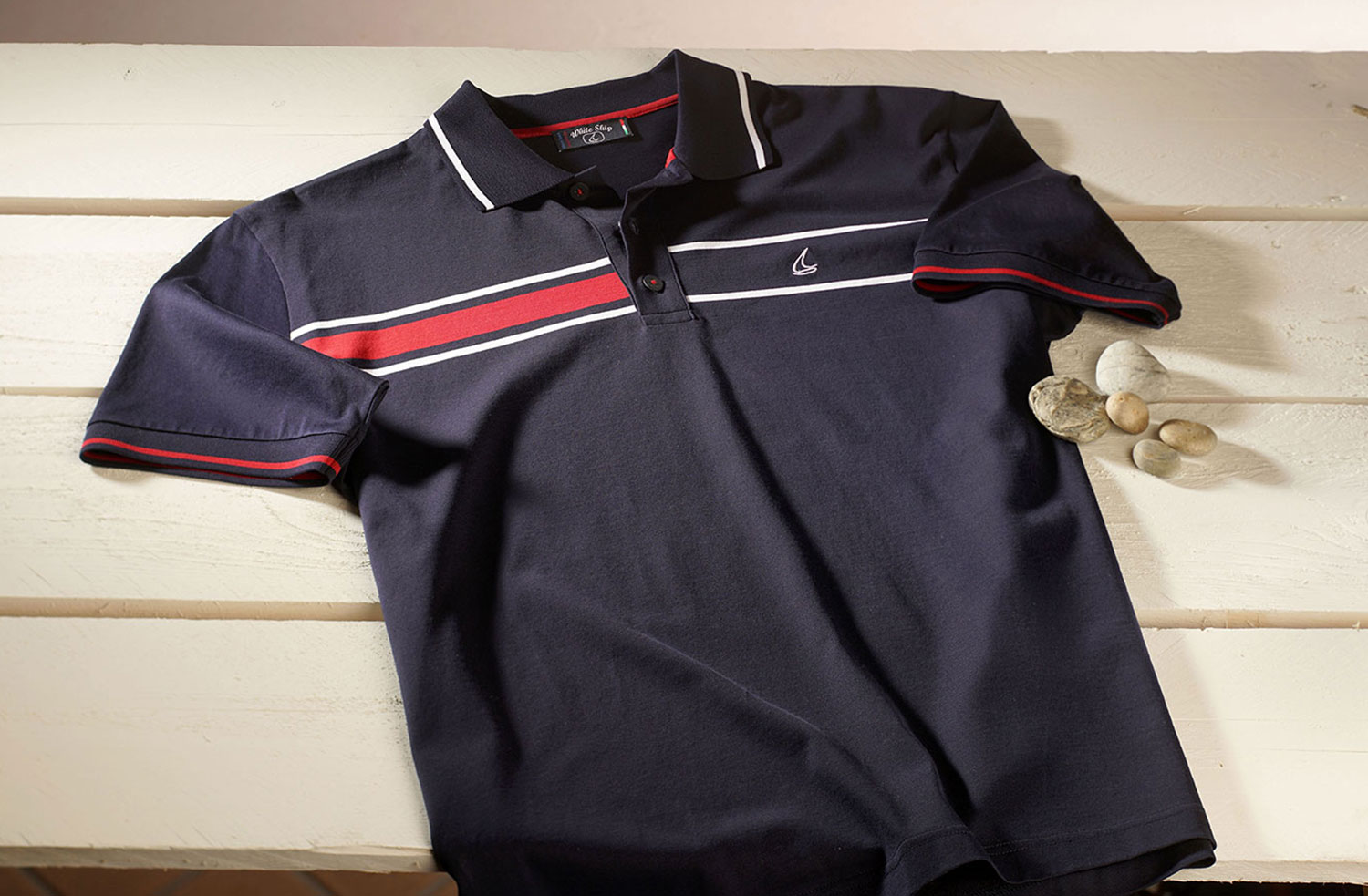 The fabrics
We use only the finest fabrics in order to create the finest products.
Contact us
Certifications
The green philosophy.
Confirming its continuous aptitude for improvement and constant attention to customers, New Marbas Spa has been certified according to STANDARD 100 by OEKO-TEX, one of the world's most famous labels regarding fabrics tested for harmful substances.
ISO 9001:2015, ISO 14001 and OHSAS 18001 quality certifications have also been attained, which guarantee compliance in managing organisational and business processes.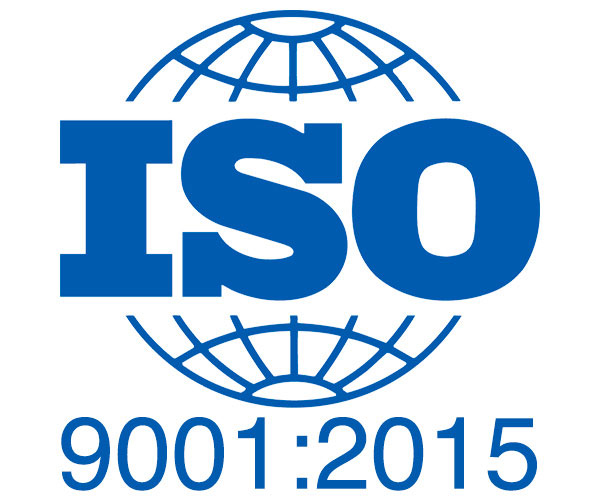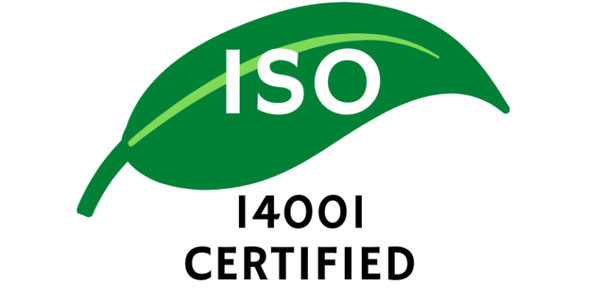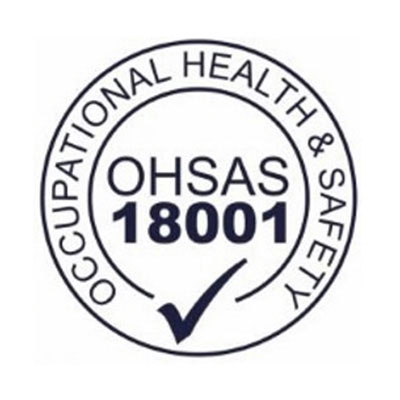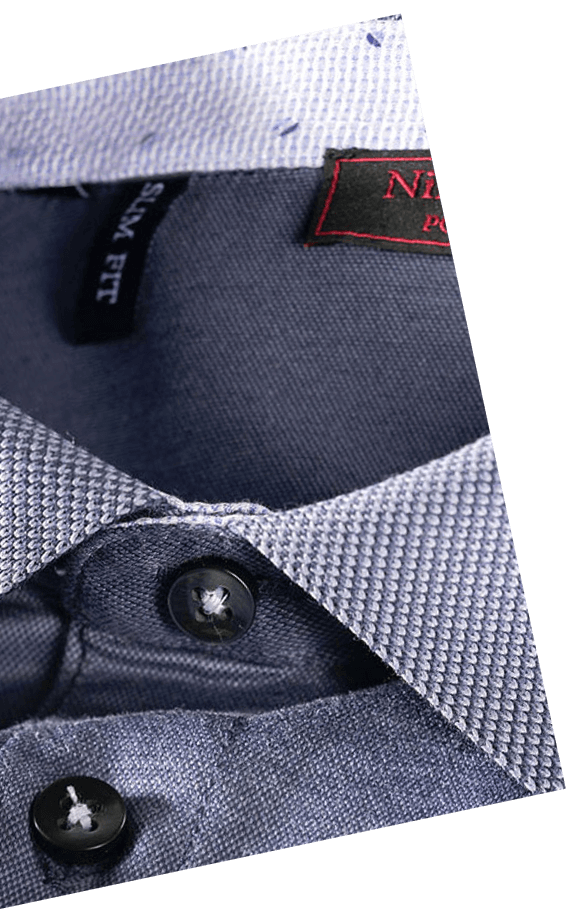 Contact Us
Any questions?
Fill in your contact information, we'll contact you!