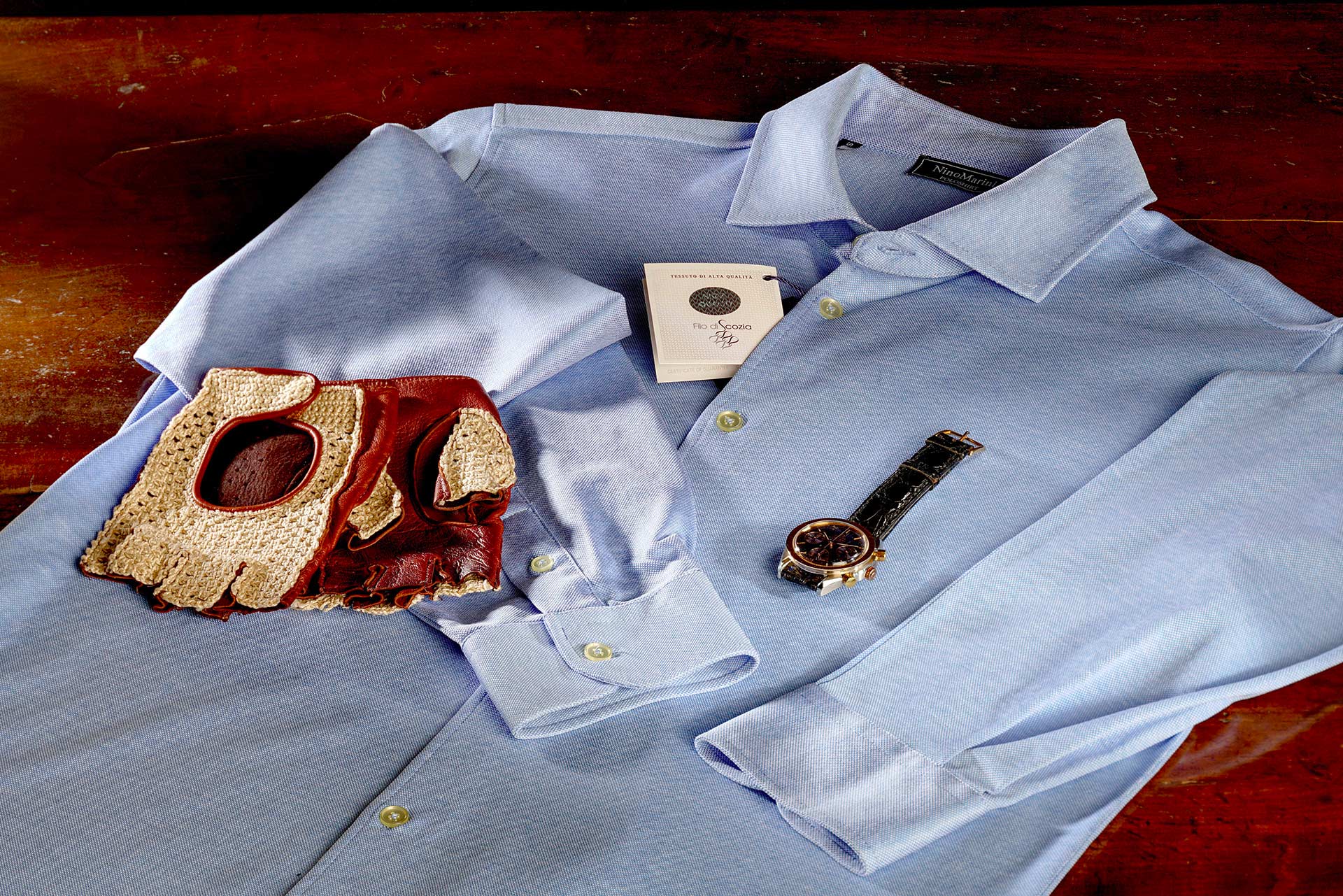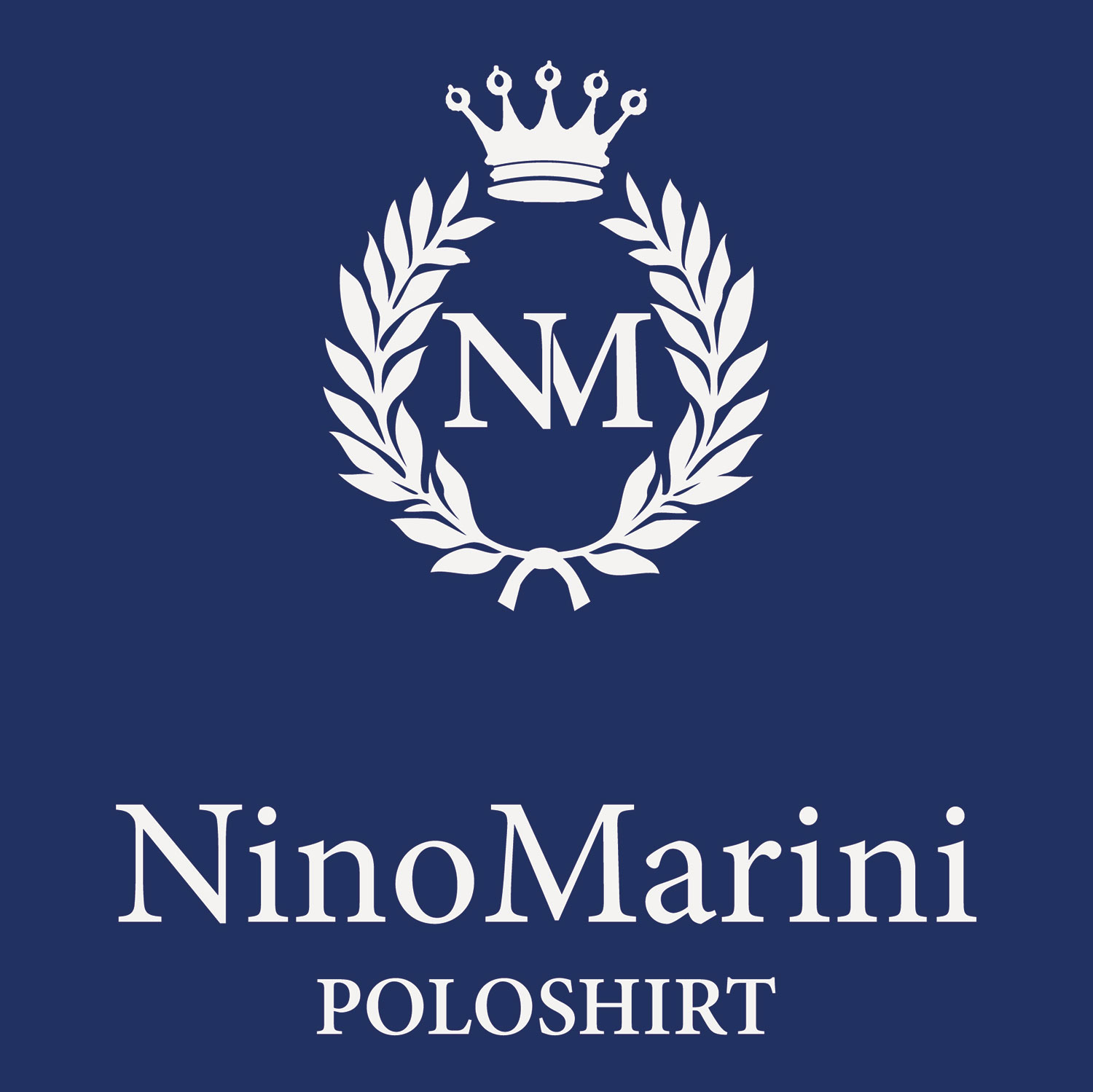 Nino Marini and Marbas
Created for the man who loves Italian taste but cannot do without comfort, Nino Marini and Marbas represent our way of being.
Classic taste but always at the forefront, made with fabrics where attention is paid to the smallest details, treated with the most modern technologies that make our garments classy yet at the same time practical and of indisputable quality.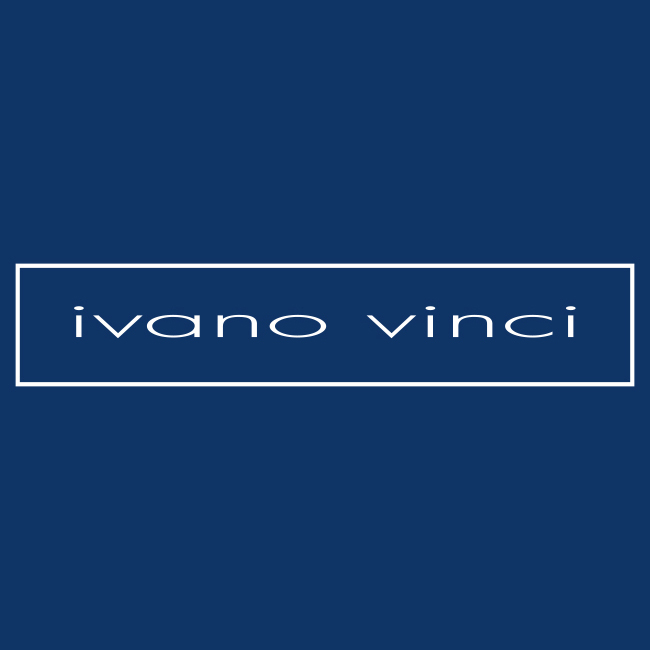 Ivano Vinci
What motivated us to produce this line was the idea of giving a strong, good-quality alternative to imported products. Ivano Vinci is our lowest-priced product.
Created for those who want to dress with style yet without compromising on quality.
Garments that were developed, designed and made with the attention and care we put into every work.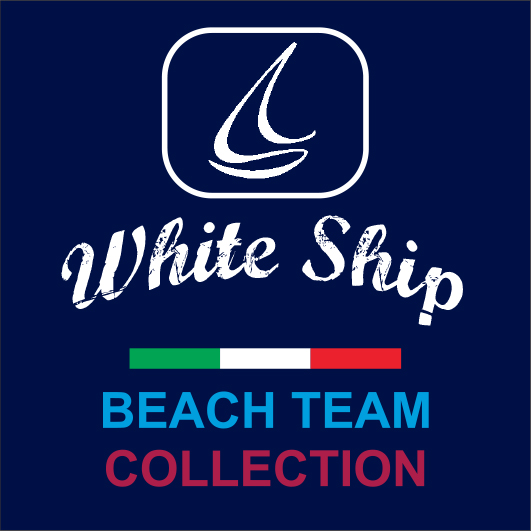 White Ship and Marbas
Beach Collection Team
The sea was the source of inspiration for this collection.
A line that was created for sailboats, the brand's symbol, for those who love this activity and the lifestyle it represents.
Quality and practicality are the basic features of all the models with this brand.
Owing to their comfort and range of colours, these garments are perfect for those who love being outdoors, for a simple walk, an aperitif or dinner, from the young man to the gentleman who always enjoys being bold with some special feature.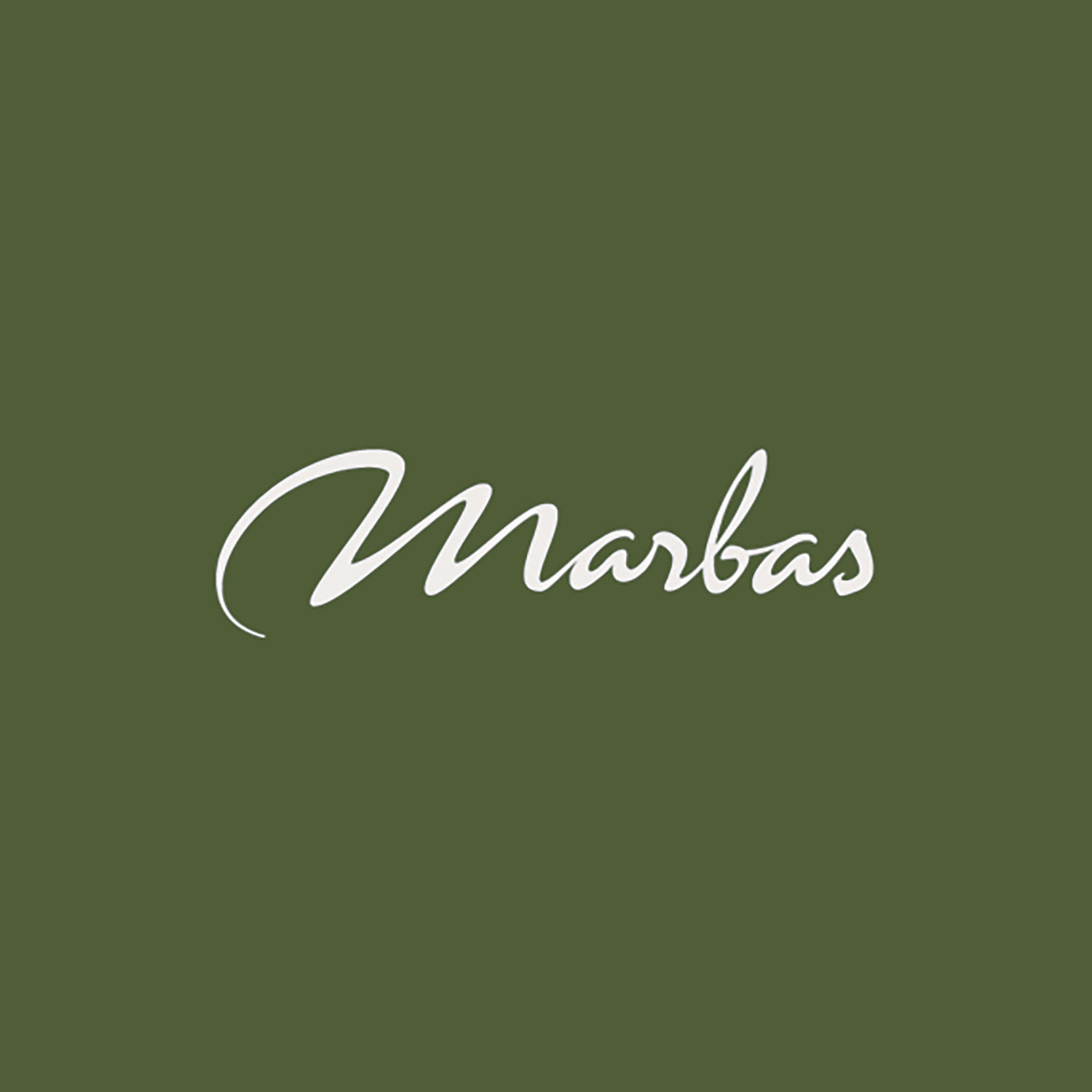 Marbas Golf
For those who love the greens, New Marbas has created its special Golf Line.
Classic and sporty, the garments in the Marbas Golf collection know how to distinguish themselves on the world's most famous golf courses.
The high-quality fabrics and attention to details are the strengths of this brand.
Models that combine the finest cotton with technical fibres such as polyamide, studied and tested in the laboratory to be soft yet all the while breathable.
The perfect alliance between technology, quality and style.
Garments that are enjoyable to wear, perfect for any style and level of play.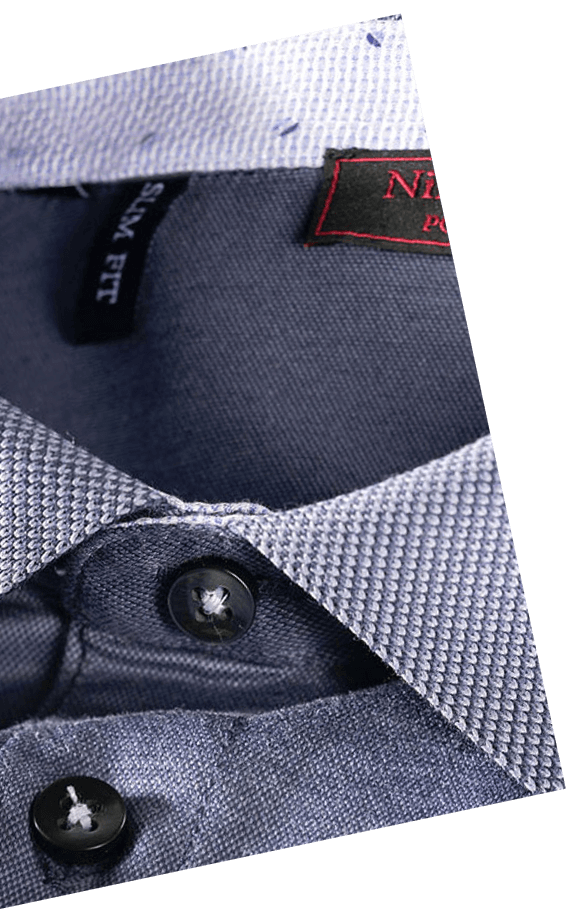 Contact Us
Any questions?
Fill in your contact information, we'll contact you!